Same Day Emergency Dentist in Billings, MT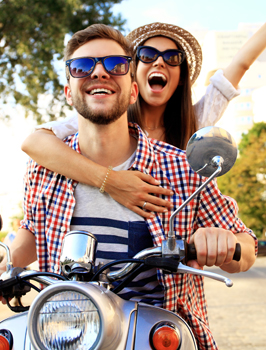 Dental emergencies happen all the time. We want you to know that we are here for you when they do, to provide timely and effective emergency dental care in Billings, MT. Whether or not the timing is convenient, we want to help you during this time of stress. We are your emergency dentist. For established patients, Dr. Neal Johnson, DMD will even come in early or stay late to take care of your tooth emergency. We treat emergency appointments same-day.
Handling a Dental Emergency
When you are experiencing a dental emergency, there are some steps you can take to help reduce the damage done before you can get to the dentist.
In that regard, please follow these basic guidelines during your dental emergency.
When it becomes necessary to handle a tooth, only touch the tooth by the crown. This is the visible biting surface. Avoid touching the root!
When cleaning a loose or broken tooth, rinse it gently.
Once the tooth and socket are clean, try to place the tooth back into the socket. If this is possible, leave it there until reaching the dental office.
If you ever find it necessary to store the tooth on your way to the dental office, always keep it moist. When at all possible, use milk for this purpose. It will cause much less swelling in the tooth's tissues.
A small chip or minor crack will usually not be cause for alarm. Unless you are in severe tooth pain, these injuries will not worsen significantly over the few hours it may take to see an emergency dentist.
Don't hesitate to call the Billings emergency dental office first. We will be able to quickly help you assess the level of severity of your dental emergency and give you further instruction.
Same Day Emergency Dental Treatment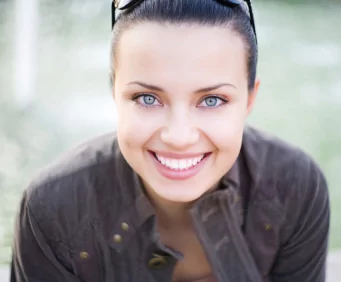 Dental accidents can be both traumatic and stressful. Rest assured that we will help you, when and if they do arise.
For those accidents that are extremely painful or time-sensitive, we are open to same-day appointments. Your health is always our top priority.
For those situations which are not an immediate threat to the health of your teeth, we will schedule you in as soon as we possibly can, and give you as much information as we can in the meantime, for the proper care of your particular dental needs.
Call Our Emergency Dentist in Billings, MT Now
Don't let your mouth suffer longer than necessary. If you have experienced a dental accident, or have any questions about such a situation, please call our office right away.
Related Dental Services