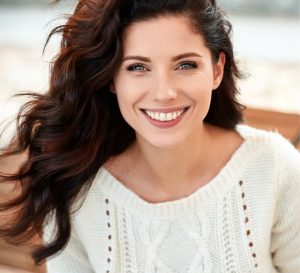 Teeth whitening from Neal C. Johnson DMD in Billings is one of the easiest ways to improve your smile. It is quick and non-invasive, and leaves you with a brilliant new smile!
If you have looked into teeth whitening systems, you probably already know the essentials. What they all have in common is a solution containing peroxide to remove the stains that have settled on the surface of your tooth enamel.
Even though teeth whitening seems straight-forward, your teeth deserve a professional opinion. We offer in-office and a professional-grade take-home kit.
For the best teeth whitening results, call us at Neal C. Johnson DMD in Billings. We've brightened the smiles of patients in Lockwood, Billings Heights, and Laurel, who also come to us for dental implants and much more. Call for an appointent today!
Contact Neal C. Johnson DMD:
Location (Tap to open in Google Maps):
ArticleID 2992